Welcome to Thunder Bay's proudest pizzeria in town.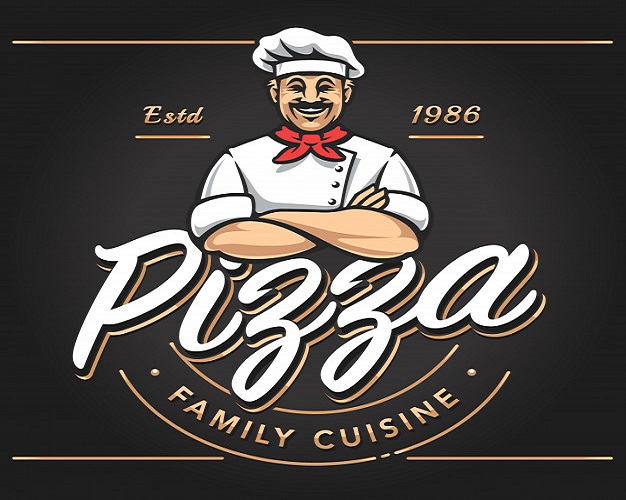 Our family owned pizzeria was established in Thunder Bay in 1986 and have making the best hand tossed, fire cooked pizza to date. What began as a small passion for making food has grown into one of the most popular places to eat in town. We pride ourselves with our one of a kind oven that is completely made from stone and cooks the food with fire.
Wacky's Original Recipe Wings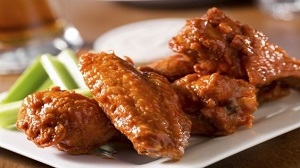 With so many different styles of tastebuds, it was only a matter of time before pizza's bestfriend found it's way into our restaurants. In partnerships with Wacky's Wings. We bring absolutely every flavour they have to offer in their original restaurants.
Some popular flavours are:
Honey Garlic
Hot Buffalo
Devil's Inferno